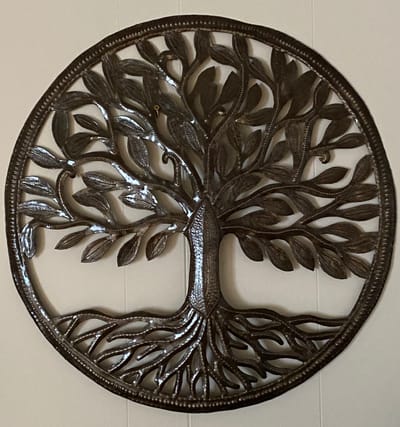 Anokhi.
The Hebrew word meaning "I AM."
The intention of Anokhi Institute is to provide guidance in a safe and sacred space for your own journey of Remembering, of Awakening. An opportunity to come Home to your own I AM-ness.
The Anokhi Institute is dedicated to supporting each person's authentic Awakening to this essential "I AM" Identity through classes, workshops, retreats, sacred events, and individual mentorship and guidance.
This Awakening has the unique potential to bring healing to person and to planet in the service of greater Love, Compassion, Peace, and Wholeness.
We welcome you to join us in this essential spiritual journey.