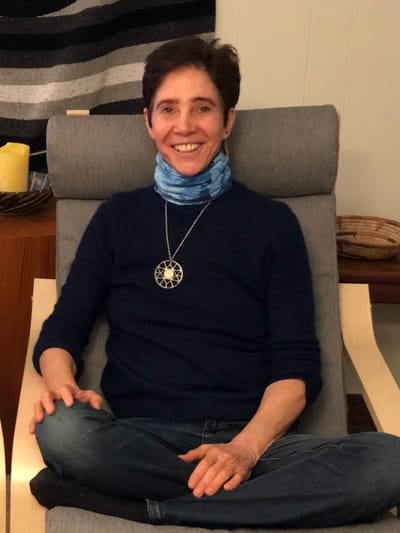 Personal mentorship
provides a focused, compassionate, responsive presence within a sacred container to support you in exploring what has heart and meaning for you as you come to your own greater Knowing.
While I serve as a guide as I journey with you in this process, you are your best teacher. You have your own deep Knowing within. The journey is a path inward, coming to a place of remembering, trusting, and deep knowing.
In a nutshell, I offer what some have termed "Spiritual Nutrition" - nourishment for all levels of your being, from the physical to the spiritual.
It may be helpful to review the
"About Tovah"
page of this website to get a fuller sense of how I approach teaching and mentoring.
Transformation is a beautiful process of unfolding, a journey of Inner exploration. The process of Transformation takes time and commitment.
I typically work with individuals willing and ready to dedicate their time and energy to an intensive 3-month process
, engaging in
weekly appointments
and opening to the curiosity of practice and experiment between appointments.
The cost for this 3-month intensive is $1500
(this includes a 3-month membership to the
Ceremony & Study Program
to enrich your individual journey).
I also offer individual sessions based on an hourly rate of $150.All sessions are via Zoom, Signal, or FaceTime.For more information or to make an appointment
, please fill out the
"Contact Anokhi"
form as completely as possible and I will get back to you straight away.