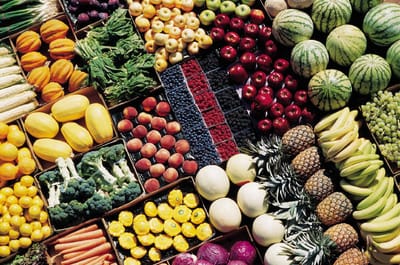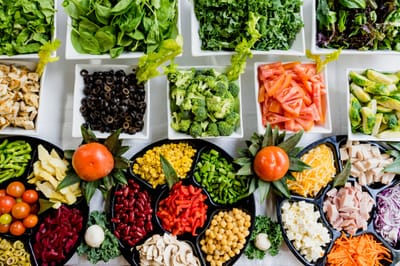 Many of you have asked if I still offer nutritional and lifestyle consultation and coaching.
And the answer is YES!
Nutritional and lifestyle transformation parallels, complements, and enhances personal transformation on all levels. It is a hologram of the whole. And it is often the best place to start and get traction on letting go of old patterns and opening to greater wellness on all levels.
My areas of focus include:
-
Peace with your Food, Peace with your Body
: Learning to deeply nourish, love, respect, and care for the unique physical being that you are.
-
Transitioning to a Plant-Based Diet:
It takes knowledge and mindfulness to eat in a way that both nourishes you and cares for and sustains the planet we call Home.
-
Reducing Anxiety, Decreasing Inflammation, Maintaining a Robust Immune System:
In this time of uncertainty, amid covid and chaos, I am available to help you optimize diet, supplements, lifestyle choices for optimal well-being.
It may be helpful to review the
"About Tovah"
page of this website to get a fuller sense of how I approach teaching and mentoring.
Transformation is a beautiful process of unfolding, a journey of Inner exploration. The process of Transformation takes time and commitment.
I typically work with individuals willing and ready to dedicate their time and energy to an intensive 3-month process
, engaging in
weekly appointments
and opening to the curiosity of practice and experiment between appointments.
The cost for this 3-month intensive is $1500
(this includes a 3-month membership to the
Ceremony & Study Program
to enrich your individual journey).
I also offer individual sessions based on an hourly rate of $150.All sessions are via Zoom, Signal, or FaceTime.For more information or to make an appointment
, please fill out the
"Contact Anokhi"
form as completely as possible and I will get back to you straight away.